Gilbert Trout Hatchery News
Happy Birthday Gilbert Trout Hatchery! (7/21/2016)
We are celebrating our 104th year anniversary of the Nickerson Family owning and operating the hatchery. We are not only celebrating but giving tours. Please feel free to call for an appointment at 508-951-4685.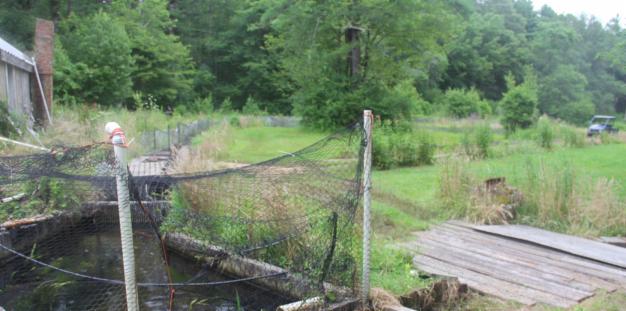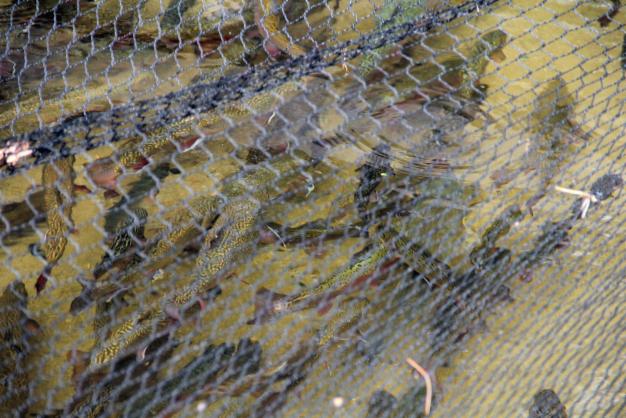 New Gilbert Trout Hatchery Website
The Gilbert Trout Hatchery Website has been revamped and altered to allow better access to it. It will contain more pictures and information on the hatchery as well as news on recent happenings around the hatchery.
Our contact information can be found on the contact us page.